The Employee Exodus Assessment
Find Out Why Your Employees Are Thinking About Leaving and What You Can Do About It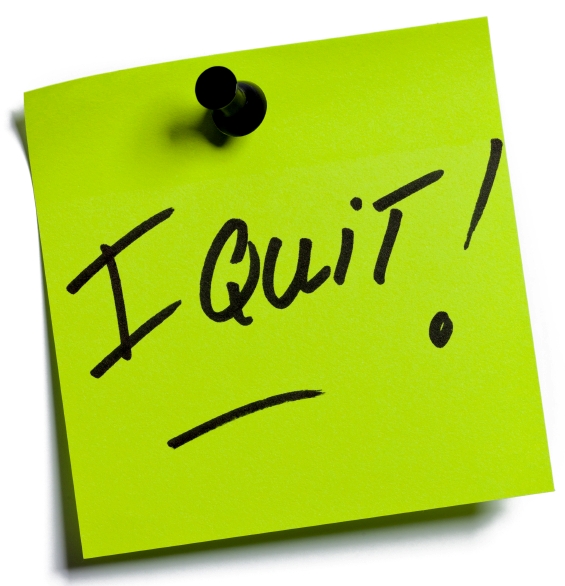 Are You Tired of Fighting The Talent War?
Are You Frustrated With Initiatives That Don't Make A Difference?
Are You Overwhelmed By The Amount of Time and Money You Spend On Hiring People That Don't Stay?
Are You Asking Yourself What Your Organization Is Doing Wrong?
THE TALENT PROBLEM HAS BECOME AN EMPLOYEE REVOLUTION
Gallup studies reveal that 51% of employees are actively looking for a new job right now! Did you know half of your workforce is looking for greener pastures? Is your organization a revolving door? If you are always searching for new people is it because you are growing or is it because you are losing the retention battle and you have as many or more employees leaving out of the back door as you are trying to hire and welcome into your organization at the front door?
Let's face it. People power your profits. As a CEO, you can't be successful if you can't execute your strategic plans. And a lot has changed since the onset of the pandemic, not the least of which is your employees rethinking their work life and taking a hard look at whether it is worth it to work for you.
We are in a workplace revolution. Simply put, today's workforce doesn't want what a traditional job in a traditional organization has to offer. The traditional job doesn't offer what they want: meaning, growth, flexibility, alignment, and the ability to use their skills, talents and be appreciated for what they contribute. On top of that, employees have no faith that your company will or can change and they are not going to wait around to see. With a quit rate of 3% a month, we are losing the talent war. We must address this problem with success. Everything depends on it.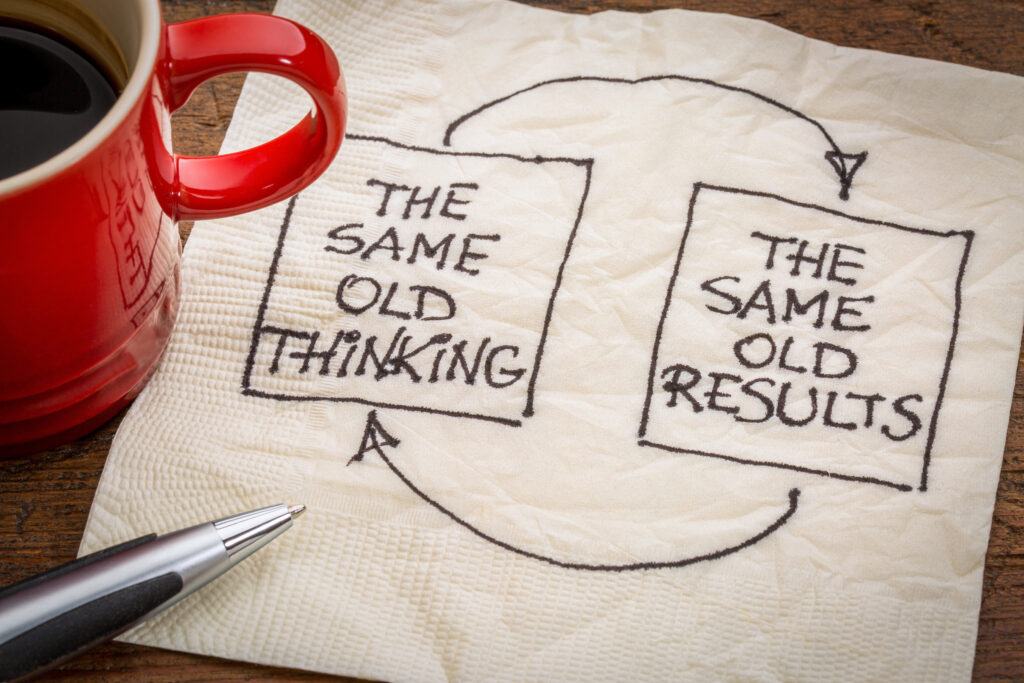 We Need To Look At This Differently. What If This Is An Internal Problem?
On the outside, it appears that the there are a number reasons for the talent problem.
The Gig Economy
The Shrinking Labor Pool – Baby Boomers Retiring
Work Attitudes and Beliefs of Younger Generations
The shortage of Certain Skillsets
The Pandemic
The Extra Unemployment Dollars People Received
These are all external factors. As CEO's, we can't solve external problems, but we can find solutions and execute those solutions to solve internal problems. The talent problem is NOT an external problem.
The root of the talent problem, simply put, is that employees don't want what companies are offering.
They don't want to work 50 hours a week.
They don't want to be controlled or managed.
They don't want to do what they are told because that is how it has always been done.
They don't want to go into the office when they can accomplish everything from home.
They want an employee experience where they get a sense of purpose and feel seen, heard, and valued for the contribution they can make, and they want to be allowed to make that contribution.
They want to see a future for themselves where they are learning and growing in a company with a future.
They want to be paid well for what they bring to the table.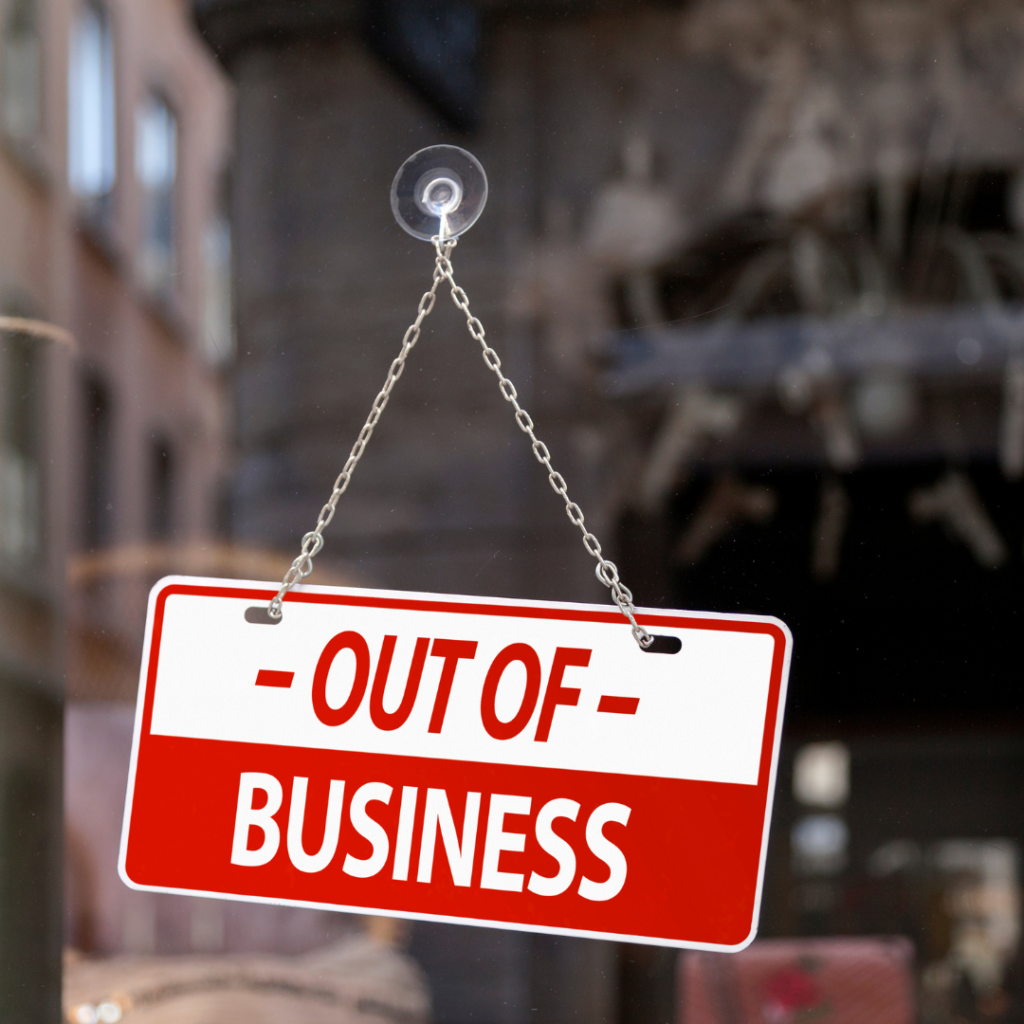 If We Aren't Successful Solving The Talent Problem Now, We Risk Company Failures Because We Won't Have the People Needed To Succeed.
It is time CEO's start re-thinking what we offer and the way we hire, manage, and retain our talent. Work is a business deal. Is working for your company a good deal?
What if you could get inside the heads of your employees and get real answers from the source? Now You Can!
Introducing The Employee Exodus Assessment
Quickly Get A Handle On What Your Employees Are Really Thinking About Working For Your Company With An Objective, Anonymous Assessment.
Looks At Key Areas That Underlie Most Resignations
Gives You A Read Before They Quit, Rather Than Waiting For An Exit Interview Where Employees Typically Hold Back The Truth Because They Don't Want To Burn A Bridge
More Than Just Data, Get Insights Developed From The Assessment Data Presented to You and Your Senior Management Team
Includes Short Term Actions To Take Immediately In An Action Plan Format
Includes Suggestions For A Communication Plan To Deliver The Findings To Your Employees
Includes Longer Term Recommendations You Can Implement Yourself Or With Our Help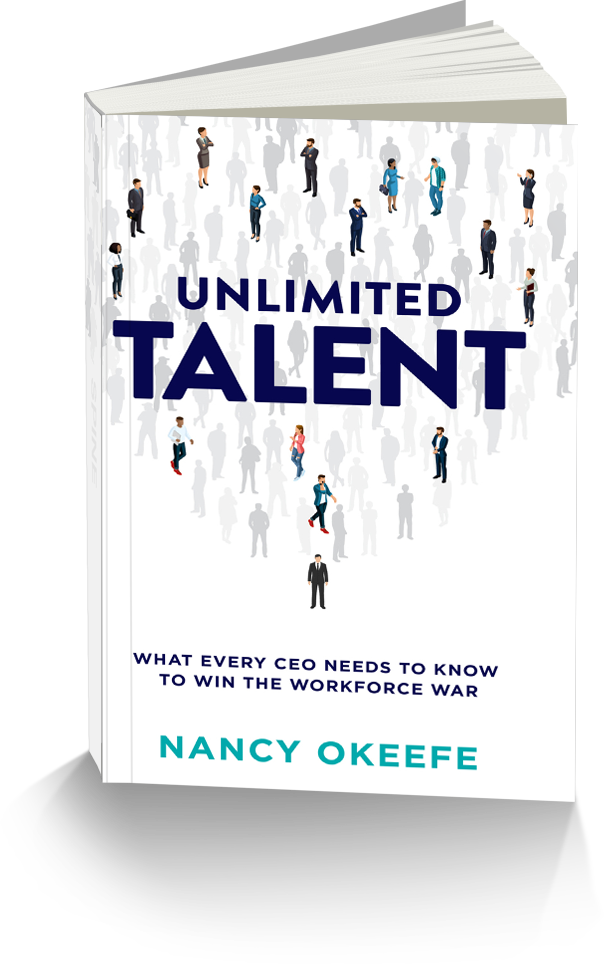 Years Spent As A Career Transition Coach Taught Me Why People Leave. Starting And Running A Company For A Decade That Looked At Labor And Management Differently Taught Me Why People Stay.
You Can Get Valuable Answers In The Voice Of Your Employees For Substantially Less Than A Recruiter's Fee To Hire Your Next Employee.
Don't Wait. With A 3% Quit Rate, How Long Before Your Organization is Crippled By Lack of Staff?
Book A Call To Learn More Today, Using This Link